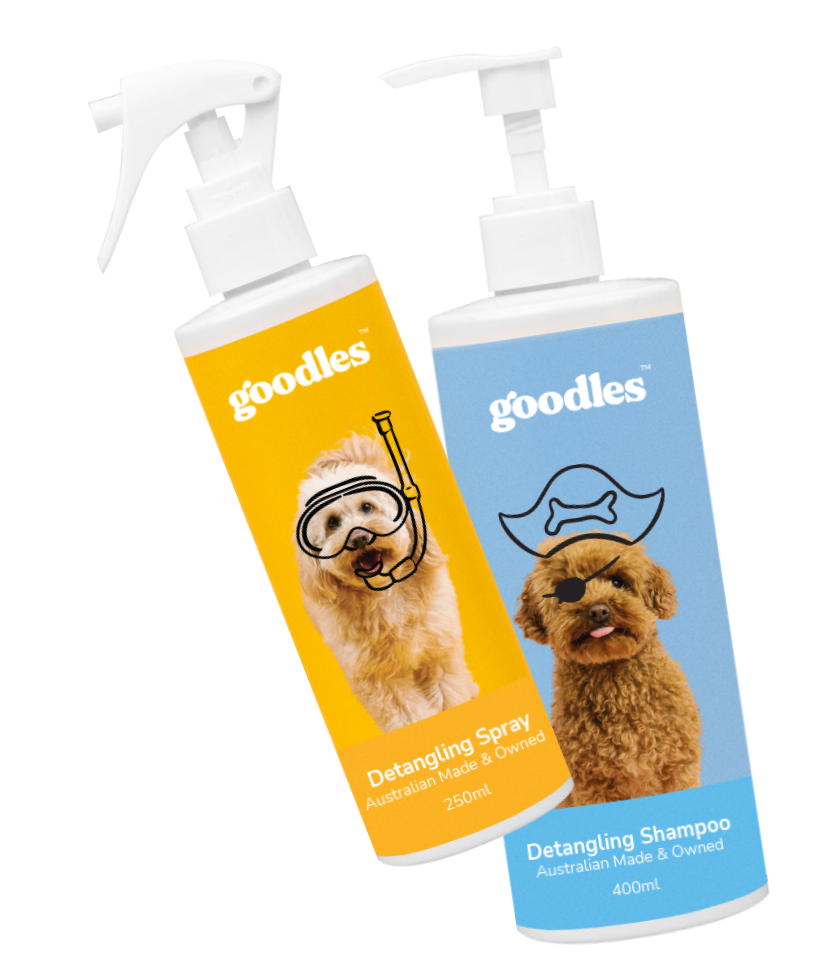 WE care about dog hair
Australian made dog care products designed and made with love.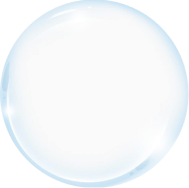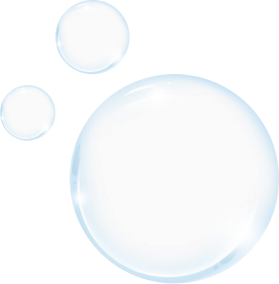 Why g'oodles
g'oodles has been specifically designed for curly dog coats with one aim - to help you prevent matts and make your life easier. Australian made & owned, there's a reason why g'oodles has been called the BEST detangling spray on the market.
It takes two to detangle
We designed our products to go paw in paw, that's why we have created this super cute option that includes both our g'oodles shampoo and g'oodles detangling spray.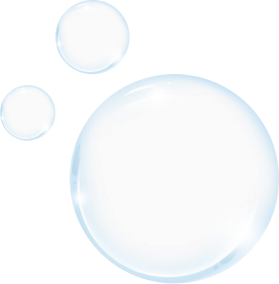 don't just take our word
"Love them! Her fur feels so soft. I sprayed the detangling spray on whilst her fur was wet and combed through again when it was dry. She was comfortable and happy the whole time! Added bonus - she isn't itching, which some products make her do."

"I was impressed with how little I needed to use to achieve a clean dog! The detangling spray was used straight after I towel dried and I was able to brush through with ease. I've had numerous compliments on how beautiful her coat looks and how lovely she smells!"